View all Oversized Scarves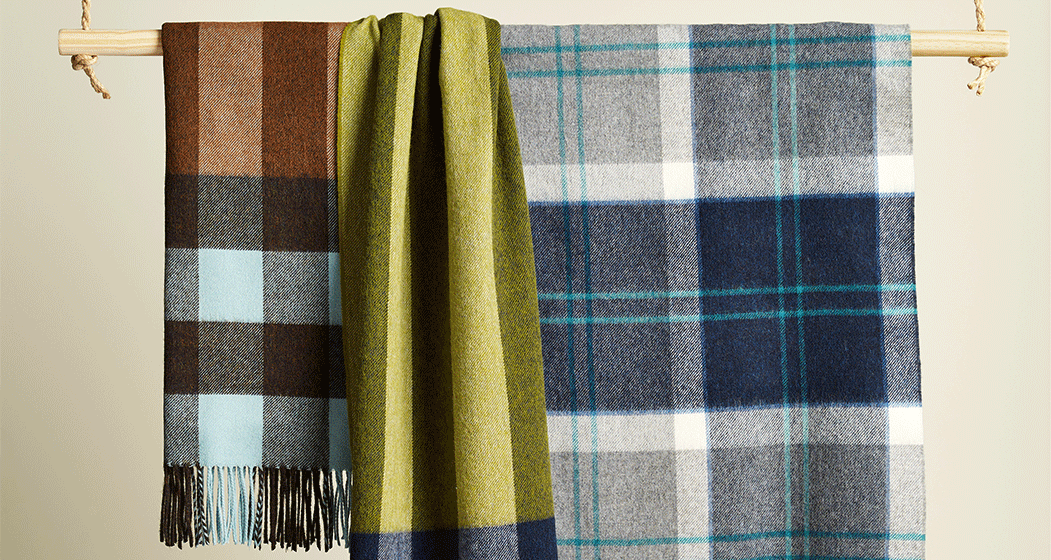 Masterfully designed and crafted within the historic MOON Yorkshire-based woollen mill. Our oversized scarves are a stylish wraparound treat to keep you warm.
As a vertical woollen mill, MOON is one of a select few within the UK capable of managing all stages of fabric production on a single site. From the moment the virgin wool enters the mill, to the creation of yarn, to the weaving of the fabric itself – everything is overseen on-site and maintained to exacting standards.
Available in a multitude of unique designs with particularly pleasing colourways.