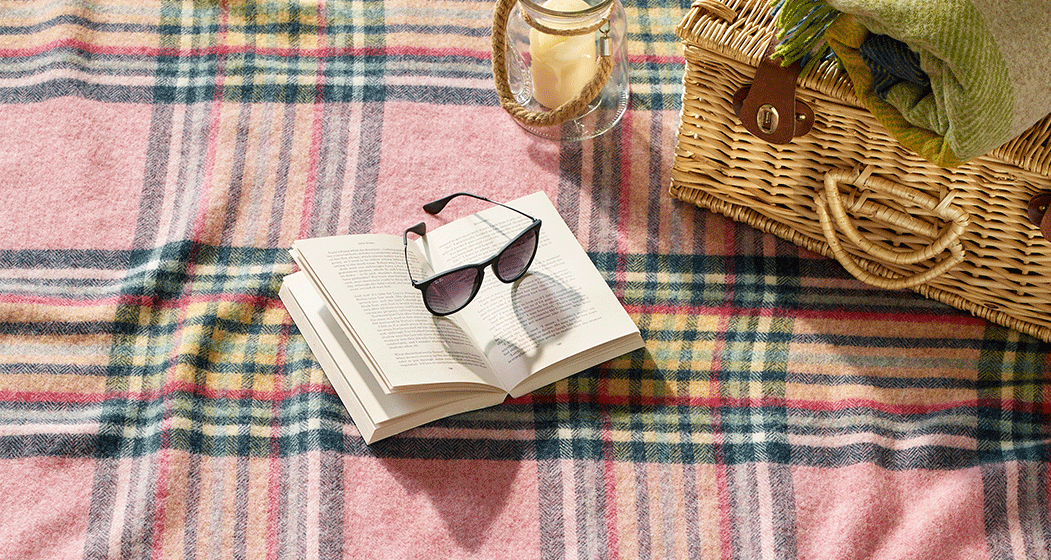 One of our newer interior collections, "alfresco" – derived from its native Italian "al" and "fresco" – this term can be translated to quite literally mean "in the fresh". It is widely accepted today as a reference to outdoor dining.
Pulling inspiration using fresh, seasonal hues – such as Apple, Blueberry, and Heather - this particularly vibrant collection will instantly transform and energise any space it is applied to.
Available in 100% pure new wool, our Alfresco throws are perfectly suited both indoors and outdoors.